Construction
Wages, demand growing for construction workers
Individuals working in construction build our homes, schools, and workplaces. There are literally dozens of career opportunities in this broad but ever-growing skilled trades area that includes electricians, carpenters, plumbers, steamfitters, ironworkers, and more.
Although construction is a widely recognized skilled trades area, it's hardly set in stone. New occupations continue to emerge as the industry rapidly modernizes to meet the evolving needs of clients in a variety of sectors.
At the same time, there's a growing – and borderline concerning – shortage of workers in this area. That means college graduates with diplomas, certificates, or degrees in an applicable field may have their choice of high-paying and rewarding careers.
Facts to consider
Here are some important facts about skilled trades and technology in construction:
More than a quarter-million construction workers are expected to retire by 2029. As a result, it's anticipated there will be a shortage of 82,000 construction workers by 2029.
According to EllisDon, a major Canadian construction and building services company, that worker shortage could reach 100,000 by 2031.[1]
As of 2021, Canada's federal government has committed $180 billion to national infrastructure improvements that include upgrades to roads, bridges, water systems, and public transportation.
The average hourly wage for construction workers reached $33 in 2019, up 10% from $30 in 2015.
One-third of businesses in construction say their number-one challenge is recruiting skilled trades workers.[2]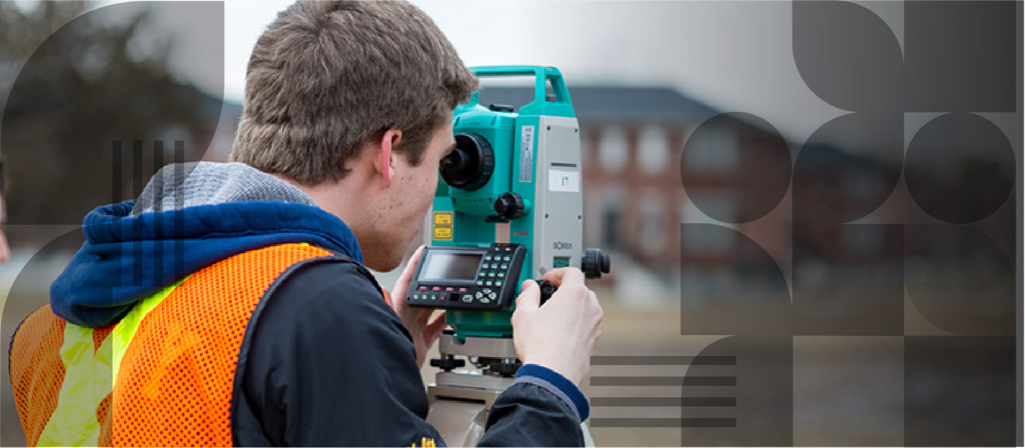 How an Ontario college can help you get started in construction
A growing number of Ontario colleges offer programs designed to prepare students for a career in construction. A credential in these areas can give you a leg up in pursuing apprenticeships or entry-level positions with prominent construction organizations. Meanwhile, the hands-on learning of an Ontario college can help existing construction workers elevate their careers through the development of new and innovative skills.
Below, you'll find just a few sample programs that can help you start or elevate your construction career.
Access more options in Find Your Trade.
---
[1] Christina Varga, "Construction industry fears a skilled-trades shortage," The Globe and Mail, Feb. 23, 2021, https://www.theglobeandmail.com/business/industry-news/property-report/article-construction-industry-fears-a-skilled-trades-shortage/.
[2] Jon Cook, "Immigrants 'fundamental' to tackling Canada's shortage in skilled trades workers," Building.ca, Aug. 18, 2021, https://building.ca/feature/immigrants-fundamental-to-tackling-canadas-shortage-in-skilled-trade-workers/.