Service
Enjoy a dynamic and creative skilled trades career in Canada's service sector
Of all the major areas of the skilled trades, the service sector may be the most diverse. Overall, it accounts for many popular industries, including those representing culture, leisure, retail, transportation, and tourism.
While skilled trades in other areas have common work environments like construction sites, factories, and assembly plants, service-oriented skilled trades share only one trait: working closely with members of the public.
Take, for example, the entrepreneurial baker who serves their community by providing world-class baked goods. Or, the certified hairstylist who develops close relationships with their clients and eventually opens up their own salon.
These are just two of many skilled trades occupations available in the service sector.
Facts to consider
Many service-based skilled trades careers – such as cooks, hairstylists, and appliance service technicians – qualify for the Red Seal designation, which enables certified individuals to work anywhere in Canada.
It's anticipated that there will be a labour shortage of 10,000 Red Seal trades workers over the next five years.
An estimated 700,000 skilled tradespeople are expected to retire by 2028, intensifying an existing labour shortage.[1]
Median incomes for Canada's skilled trades can range from $80,000 to $100,000, well over the average annual salary of about $55,000.[2]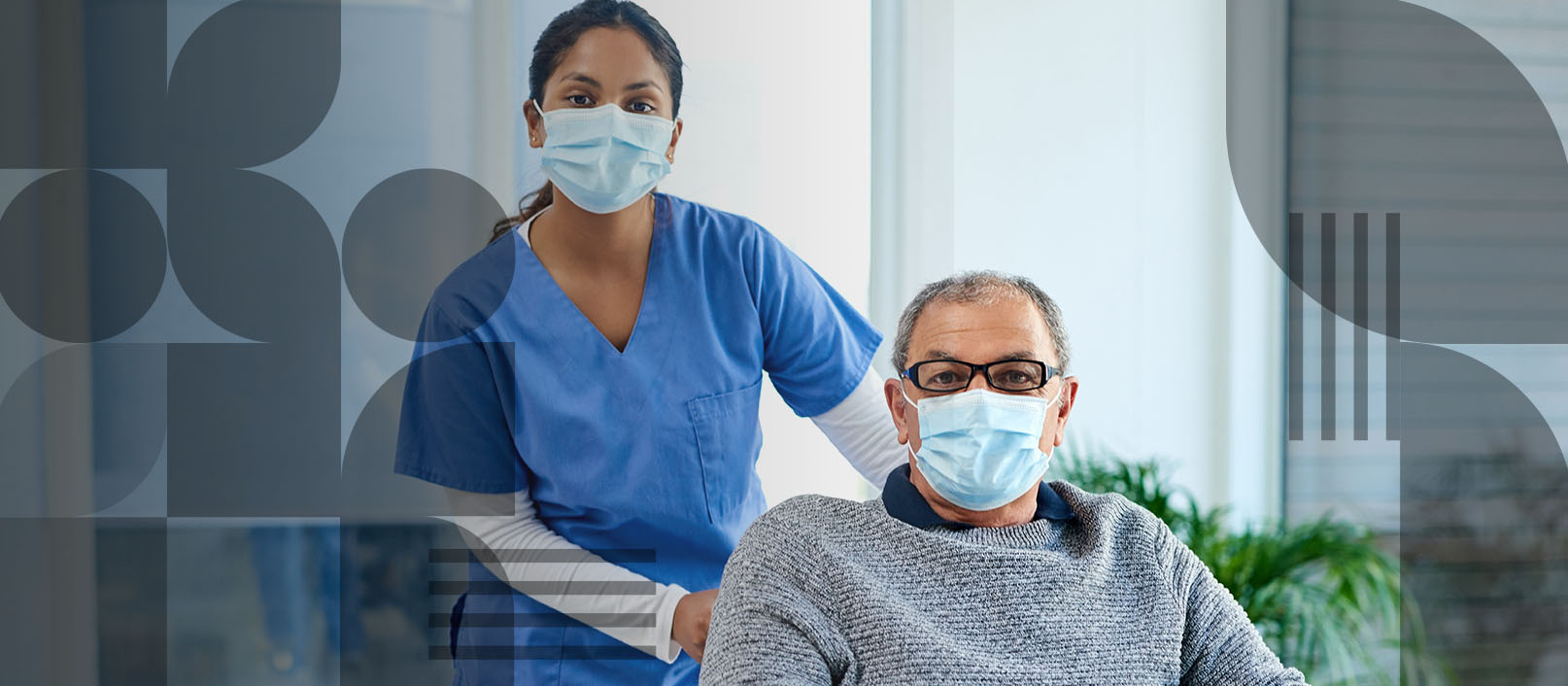 How an Ontario college can help you start a service career
The Canadian economy's incredibly varied service sector continues to grow in order to serve the country's expanding population. Ontario's colleges offer a variety of programs that can help individuals learn the skills required to start a career in this sector.
Below, you'll find just a few sample programs that can help you start or elevate your service career.
Access more options in Find Your Trade.
---
[1] Stephanie Hughes, "Canada faces skilled labour crunch when 700,000 tradespeople retire this decade, warns RBC," Financial Post, Sept. 16, 2021, https://financialpost.com/fp-work/canada-needs-to-address-a-skilled-worker-shortfall-set-to-squeeze-labour-market-rbc.
[2] Matt Dodge, "The Average Canadian Salary in 2020," Jobillico.com, Sept. 2, 2020, https://www.jobillico.com/blog/en/the-average-canadian-salary-in-2020/.