Careers in skilled trades and technology
Launch a skilled trades career with a college program
If you're interested in skilled trades and technology, a college program is a great place to start working toward your career. Not only will you learn from experienced tradespeople, you'll also benefit from a network of industry connections that can lead to apprenticeships and jobs.
Many college trades programs also incorporate apprenticeship training or co-ops so you can complete the in-school requirements of an apprenticeship as part of your program.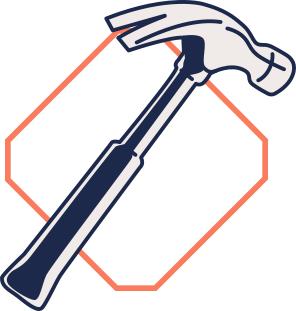 Start a rewarding career that suits your skills and interests
Check out the following fields in the skilled trades to learn more about potential careers.