Apprenticeships
How Ontario colleges can help you start an apprenticeship
For generations, an apprenticeship has been the doorway to a successful career in the skilled trades. But accessing an apprenticeship can be difficult. An arduous and time-consuming process, it requires finding an employer who will 'sponsor' you and then fill out a contract approved by the Ministry of Labour.
That's why more and more people are turning to Ontario's colleges for foundational education and credentials that demonstrate to potential sponsors how serious they are about an apprenticeship and career in their chosen field. And increasingly, employers are looking for apprentices with background in their field of choice, such as through a college education.
Put simply, an Ontario college can help you build foundational knowledge and demonstrate to your future sponsor that you have a strong understanding of your preferred skilled trade or technology.
Facts to consider
Thanks in part to the colleges' built-in student support systems, individuals who receive a college education prior to starting an apprenticeship are more likely to complete their apprenticeship and receive their certificate.
For apprentices in Ontario, the most popular trades are: electrician, carpenter, and automotive service technician.
Women are underrepresented in apprenticeships programs, accounting for just 14% of new registrations in 2019.[1]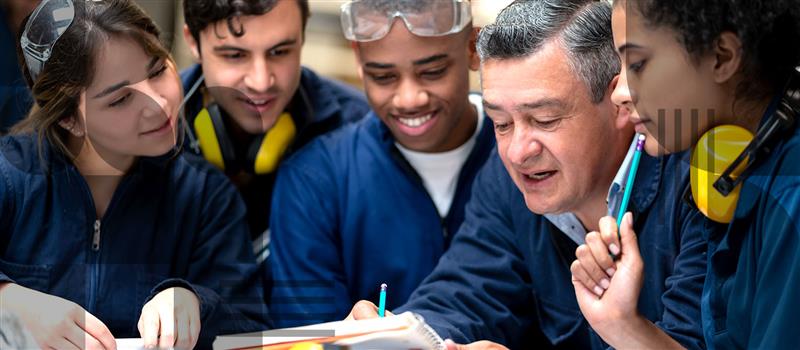 [1] Michael Haan et al, "Factors associated with the completion of apprenticeship training in Canada," Statistics Canada, Dec. 9, 2020, https://www150.statcan.gc.ca/n1/pub/75-006-x/2020001/article/00008-eng.htm.